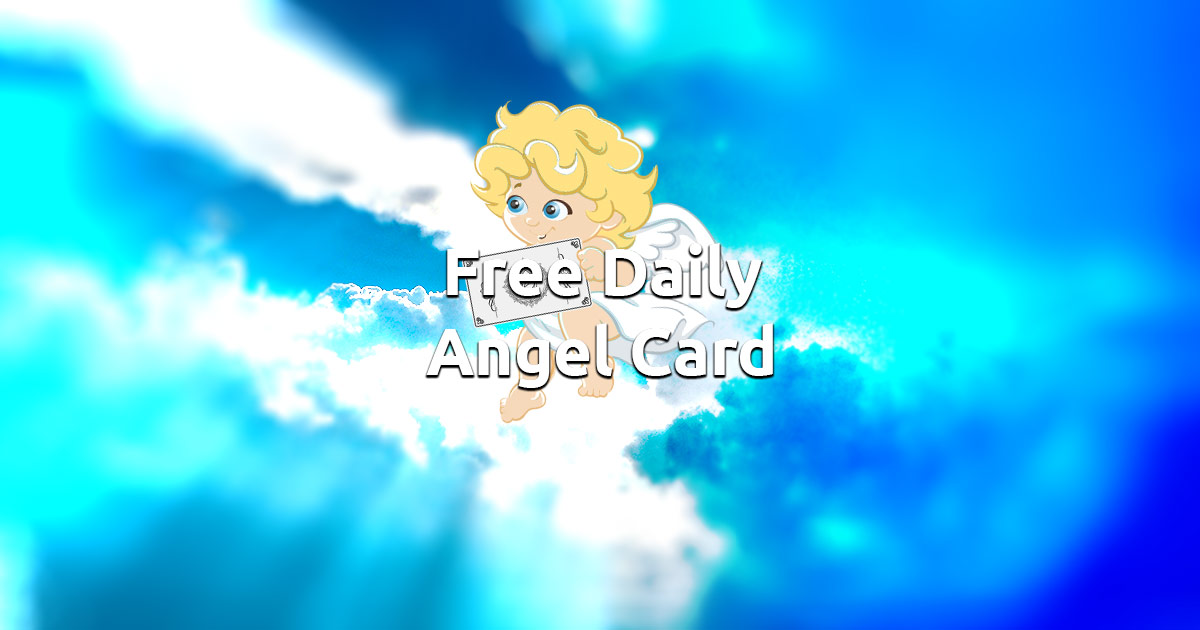 Skip reading the description and pick...
You can use our free Daily Angel Card divination each day and gain some insight on what is ahead by listening to the messages of the angels with your intuition. If you're not sure about what a card is saying, use your instincts to read it again and remember that angels are powerful divine messengers who work all the time to carry out God's will.
Open up to receive the powerful messages of the angels and start allowing increased help into your life in a real and powerful way. It's really simple and free just click on the image below to begin!

Please wait...
All readings from this category: