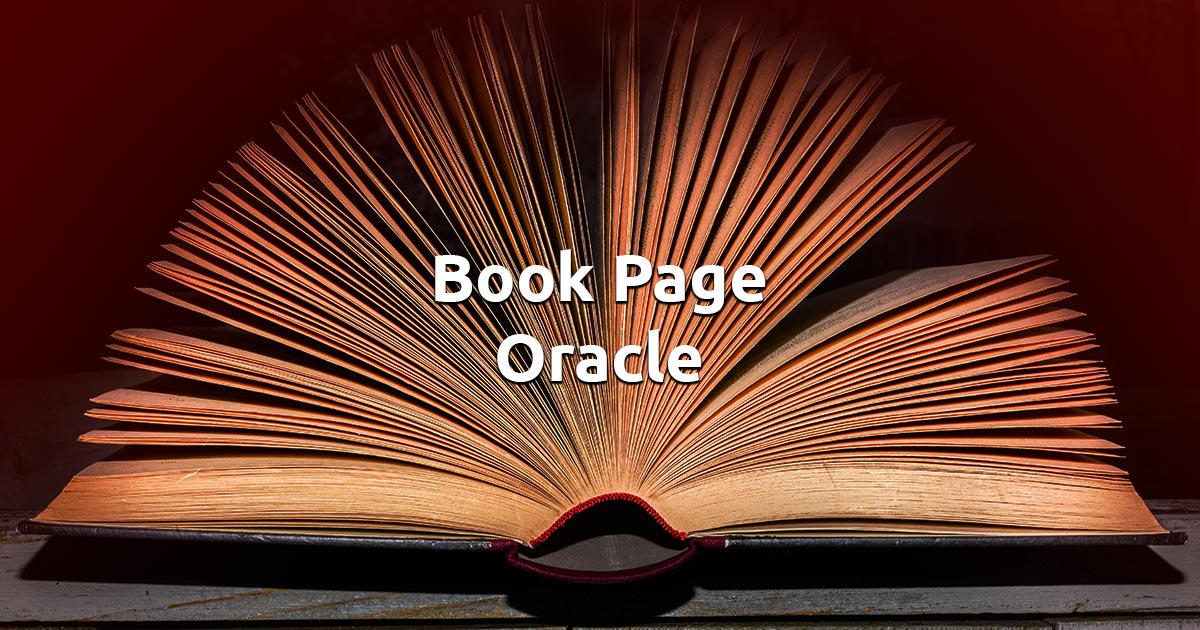 Skip reading the description and pick...
The fun divination technique of foretelling the future and gaining insight with the help of the Book Page fortune-telling method has existed since ancient times, when the pages of books started to be numbered. This free online fortune-telling is an easy way to get guidance for a questions related to situations or issues that are of interest to you.
This divination doesn't require any special skills or talents and it can be used by anyone. In real life you're required the have a book in your hands and randomly open it's pages to get an answer. With our virtual method all you have to do is focus your feelings on what is of utmost importance to you click on the image below. Enjoy!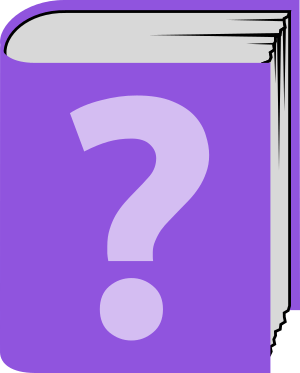 Please wait...
All readings from this category: