Skip reading the description and pick...
The Single Rune reading is famous for presenting quick solutions to current problems and situations that require your immediate attention and urgency. The Rune will reveal the crux of your present situation, or the basic answer to your question. All it takes is to select one Rune in order to get clear and specific answer for your question.
Concentrate your energies on what you desire and when you feel you are focused enough, click on a tile below. A Rune will be cast and your free rune reading will be in front of your eyes in a blink.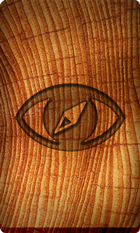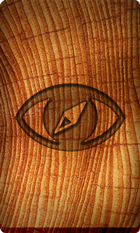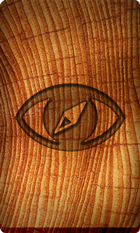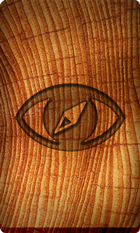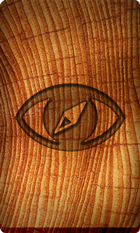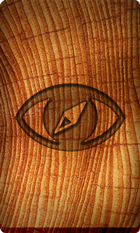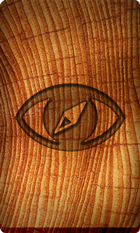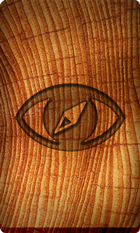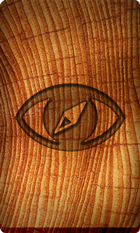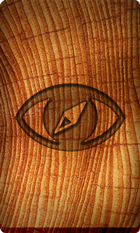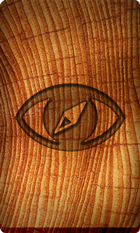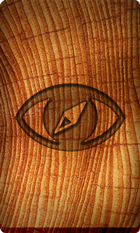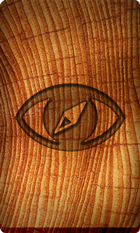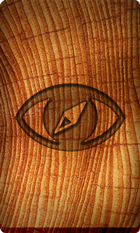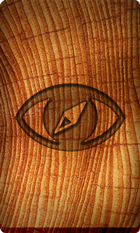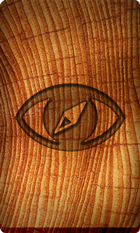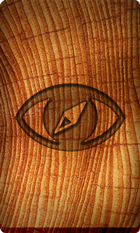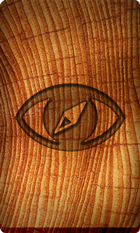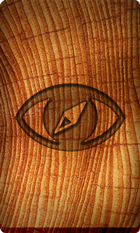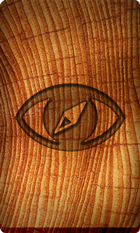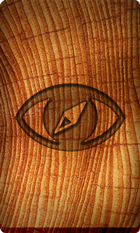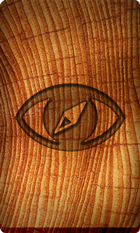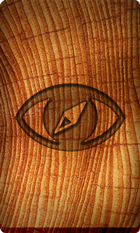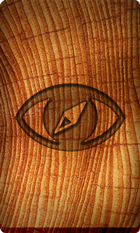 Please wait...
All readings from this category: