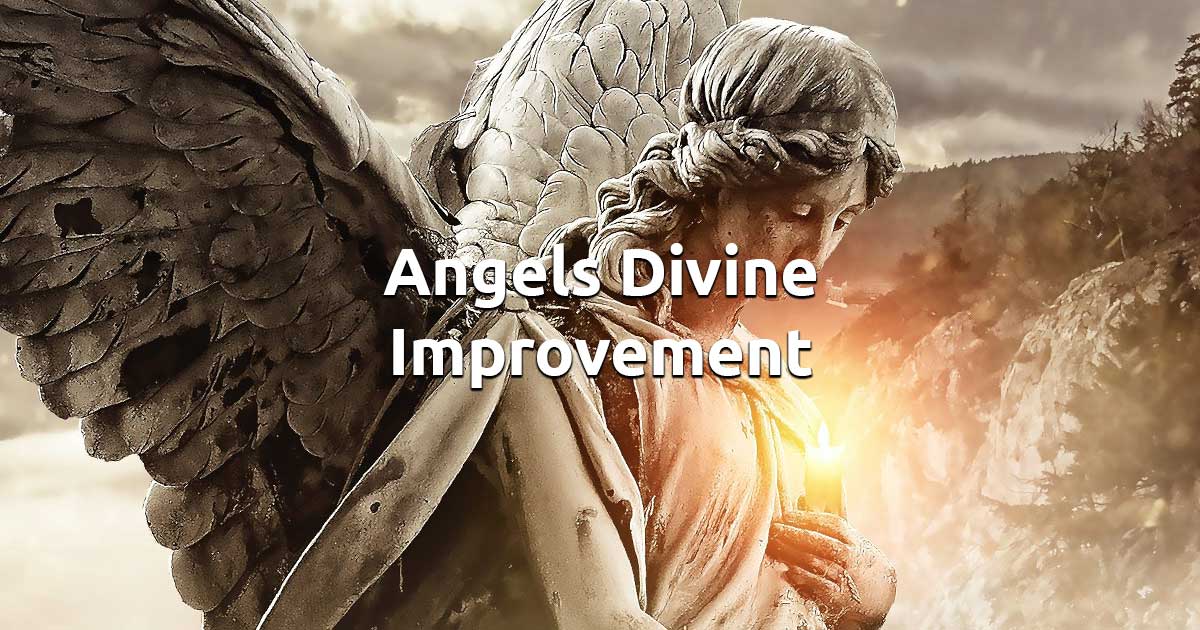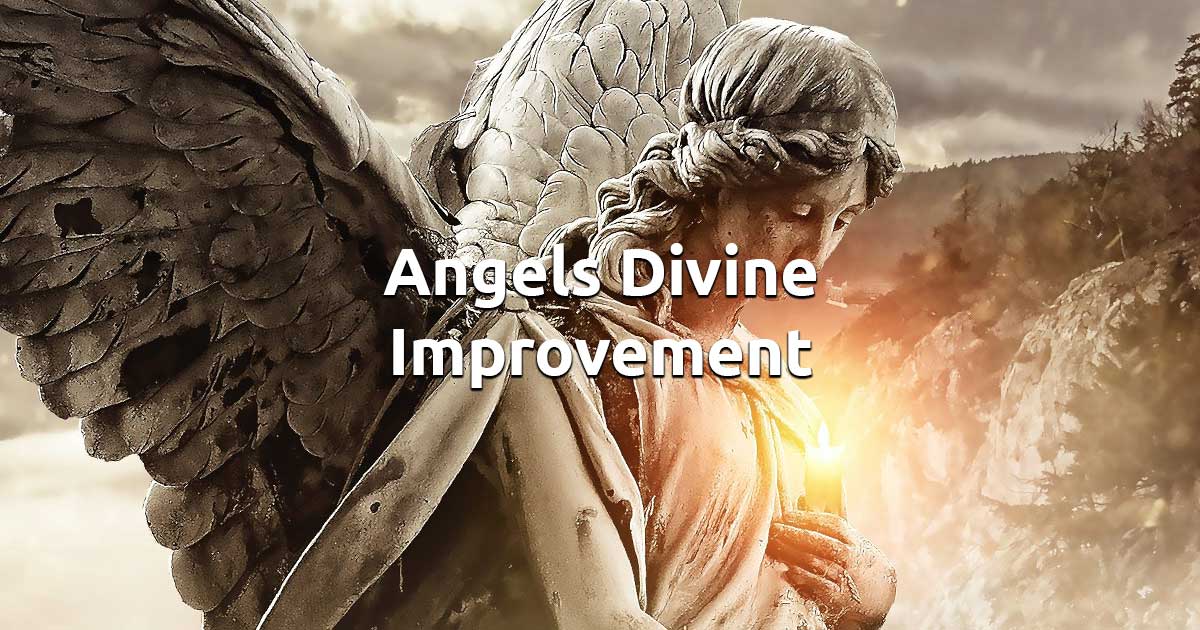 Skip reading the description and pick...
Angels are constantly protecting us from the dangers of the world while also pointing us in the right direction. Their ultimate aim is to serve you in becoming a higher version of yourself, experience greater joy and love, align with more authentic truth and spirit function. The usual way of connecting with your angels is through a prayer and then waiting for a sign, but sometimes this can prove to be difficult slow. Often it's just hard to hear what your guardians are saying.
We offer a slightly different approach - it's faster and easier. This free Angel Card reading is a fine instrument, which you can use to receive guidance from your angels. Whether it's about your personal life, your career, well-being or any other part of your life, you are now able to gain fast insight into the situations that interest you. Focus on your feelings and select three cards to begin. Remember to use your intuition when interpreting the meanings, as it is your divine gift!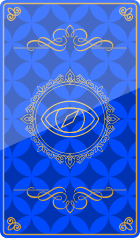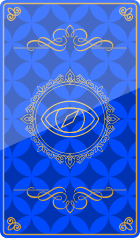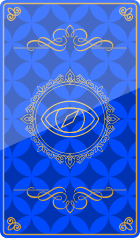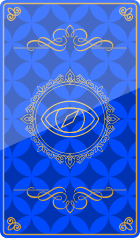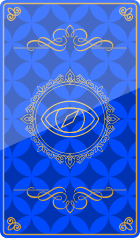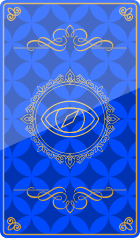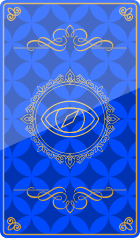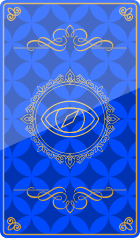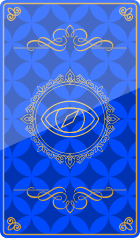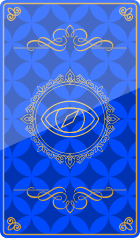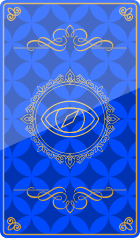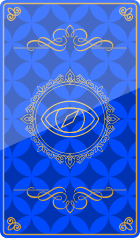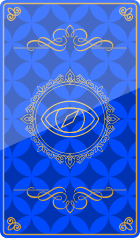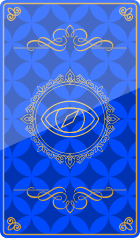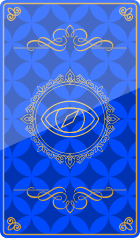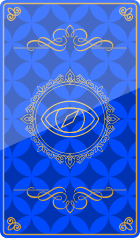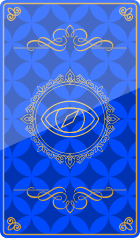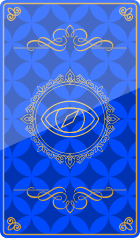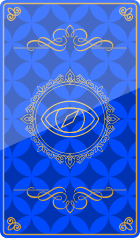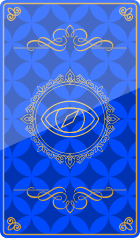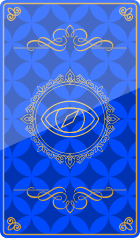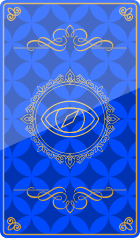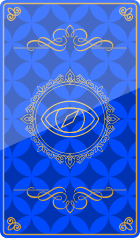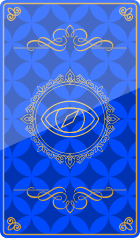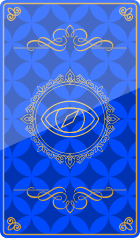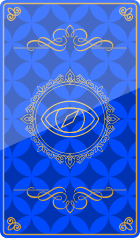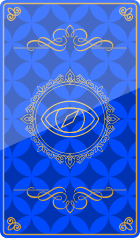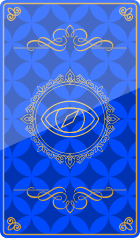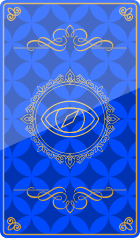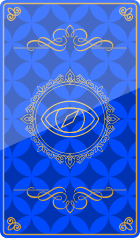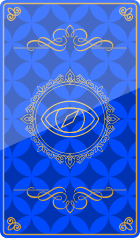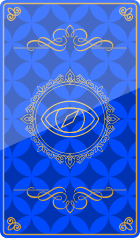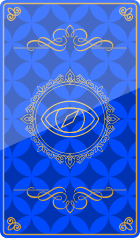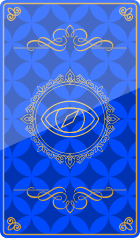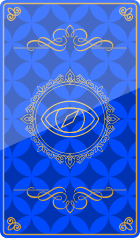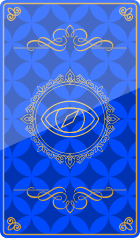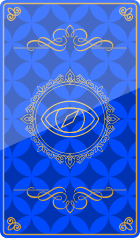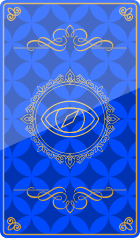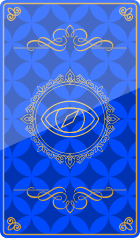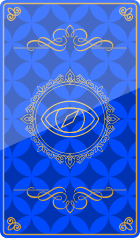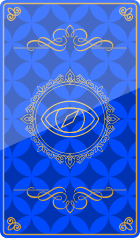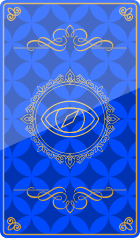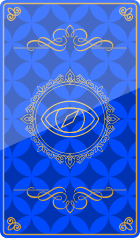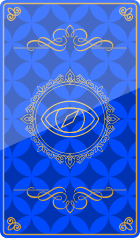 Please wait...
All readings from this category: