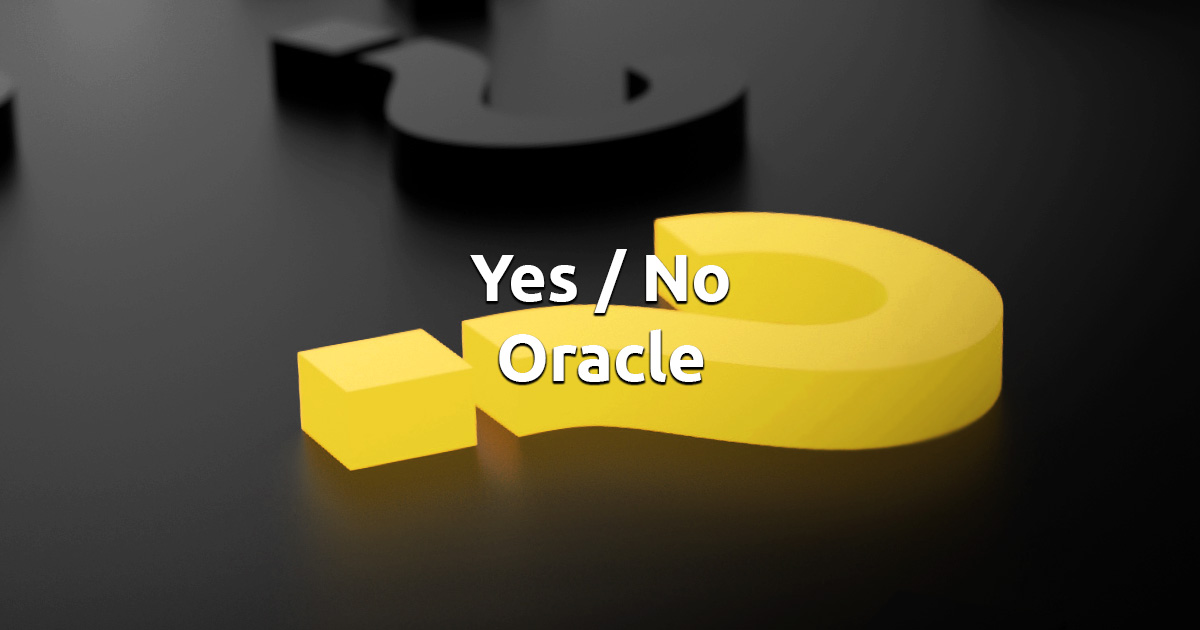 Skip reading the description and pick...
The the Yes or No Oracle is a worldwide famous fortune-telling instrument that will help you make up your mind or solve simple yes-no problems in the blink of an eye. It can give you an instant advice for love, career, well-being or whatever else you need. This divination method is perfect for when you don't have enough time to make a fast decision.
You just need to concentrate on your feelings, ask a yes-no question and click on the image to get your free advice.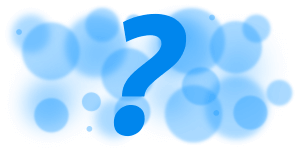 Please wait...
All readings from this category: