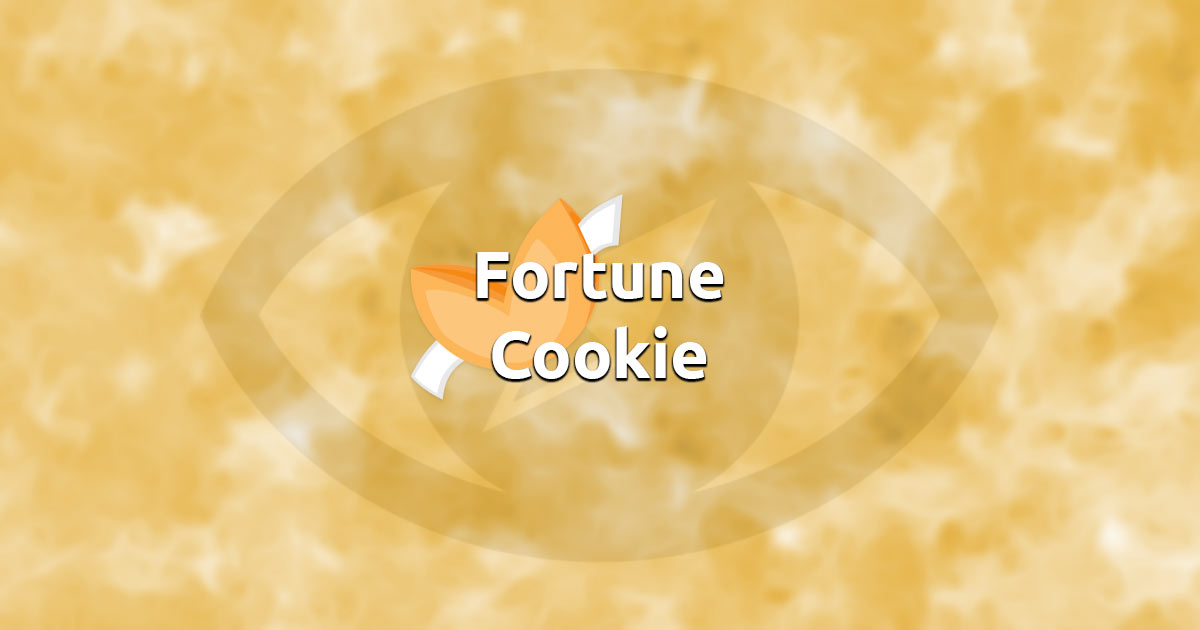 Skip reading the description and pick...
The fortune cookies from our bakery are incredibly yummy and every single one of them carries something special inside just for you. Wisdom, advice, prophecy or just a positive message - our free fortune cookies have it all, and on top of that they come calorie-free!
What are you waiting for? Hurry up and crack open one, two or as many as you want while they're still warm by clicking the image below.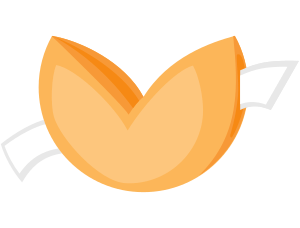 Please wait...
All readings from this category: