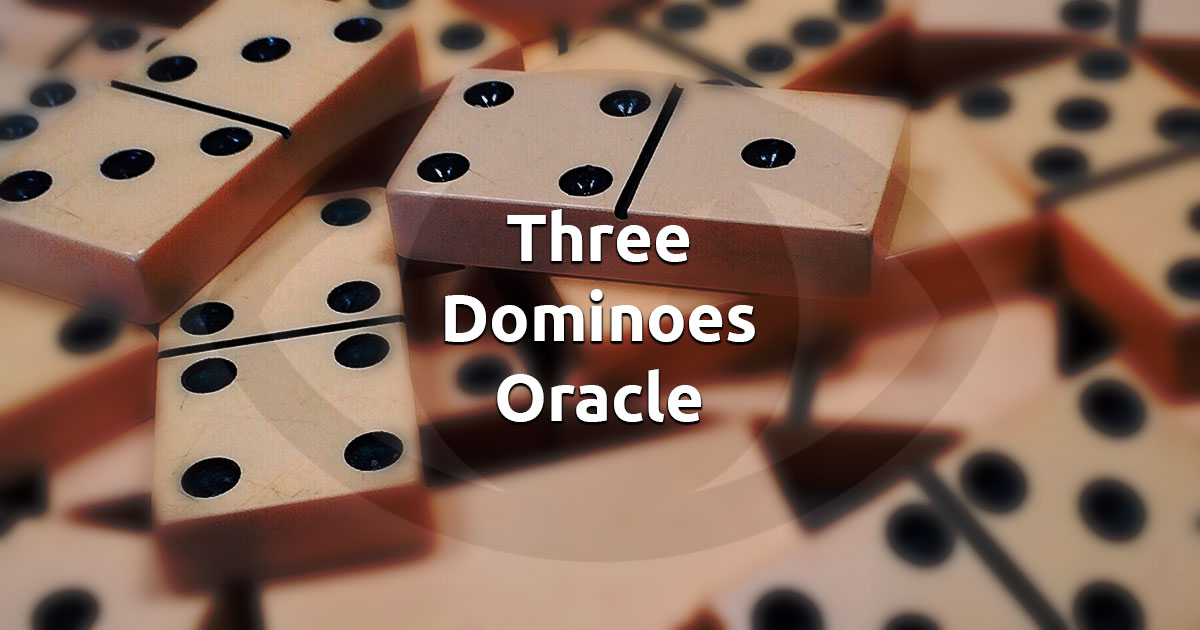 This Domino oracle is a simple, fast and accurate way for looking at a situation and its development. A lot of people think of dominoes as just a game, but it actually is one of the most powerful tools for divination. Using it will help and guide you to resolve your deepest concerns. Not only that, but it will surely present to you possible actions to take to achieve a more complete state of being.
Our free Domino divination will analyze both your weak and strong points, and suggest where to direct your actions and efforts to ensure you reach your desired goals. The choice whether to ask a specific question or not is yours. If you choose to do so, concentrate and formulate it clearly.
You intuition is also a required and plays a very important role when interpreting the meanings of the dominoes. When you feel ready, choose three tiles and begin your free domino reading. Enjoy!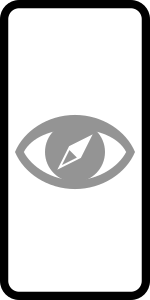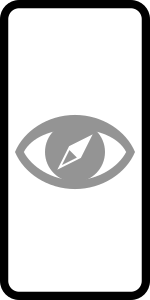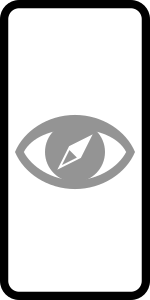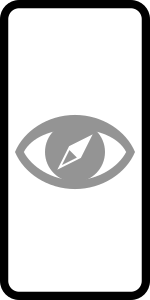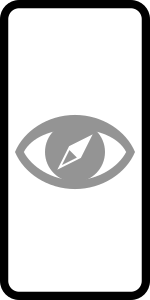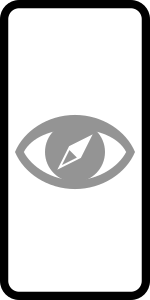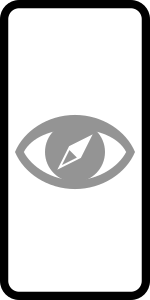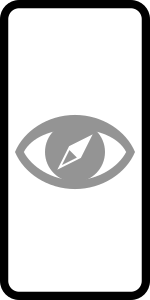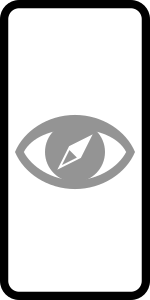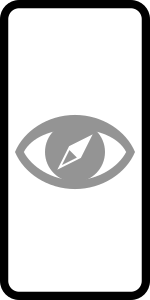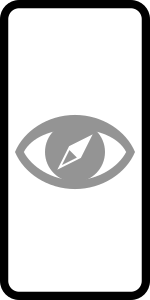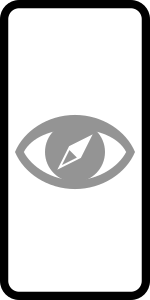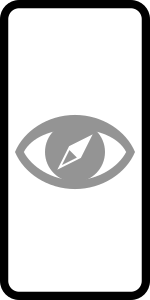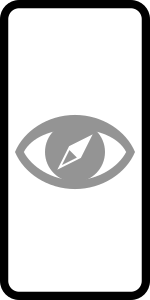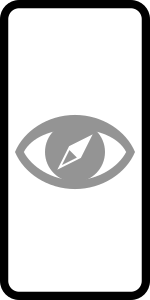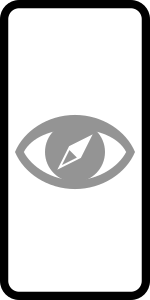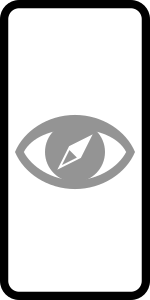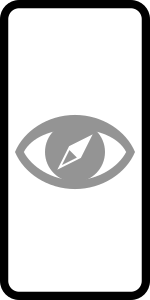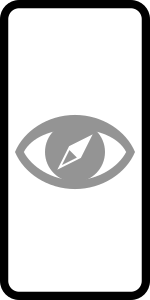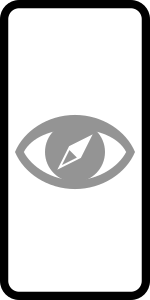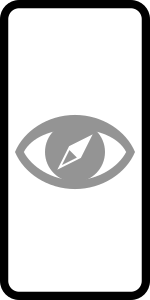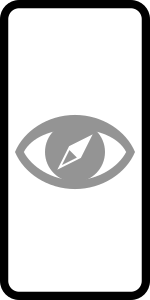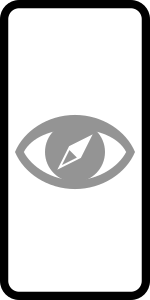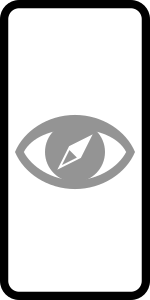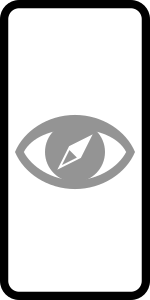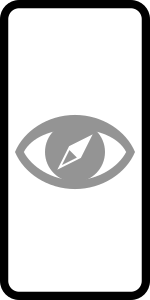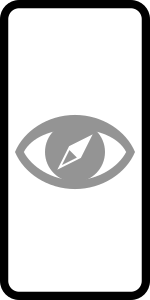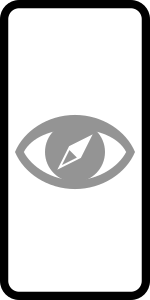 Please wait...
All readings from this category: