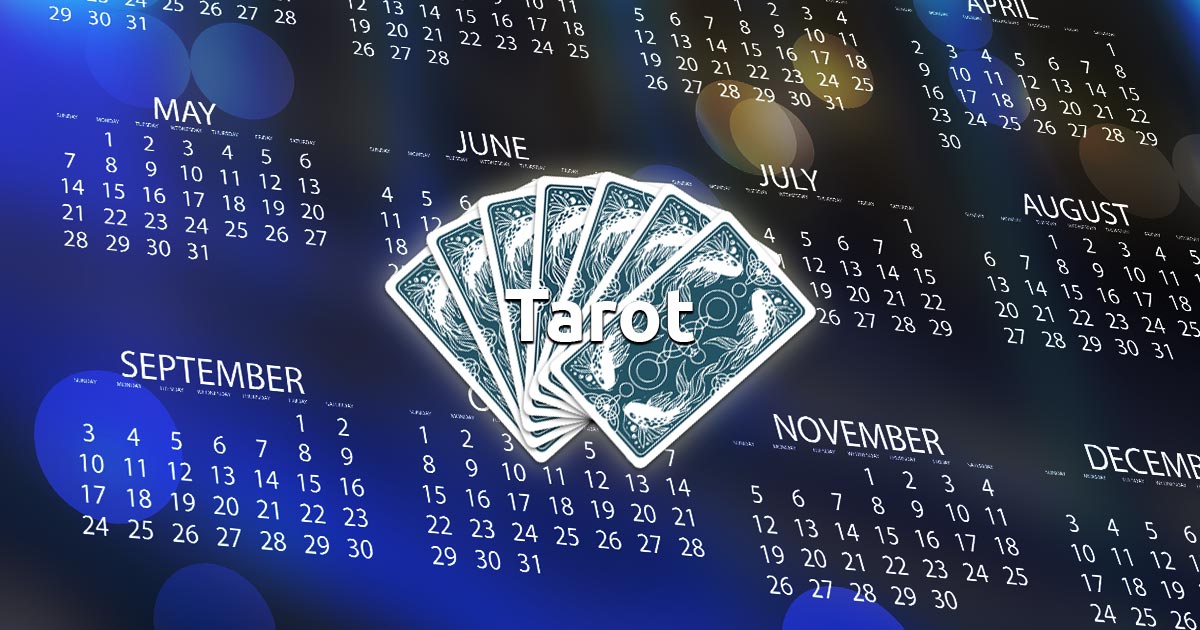 Skip reading the description and pick...
The Monthly Tarot spread is a great way to gain insight into what the future has in its hands for you in the matters of love, business/career and well-being.
Focus on the current or coming month and choose 3 cards, one for each of these subjects, in order to get the wisdom and guidance our free monthly tarot reading is offering you. Be prepared for the future!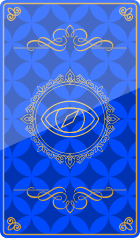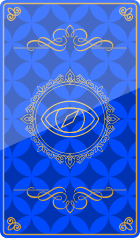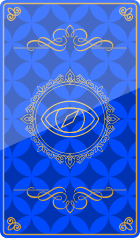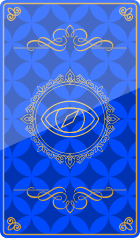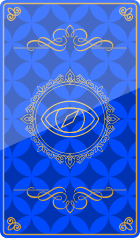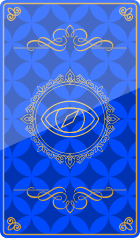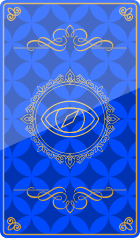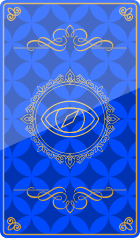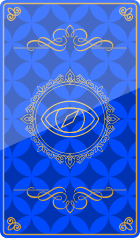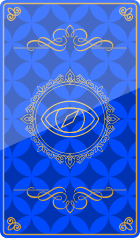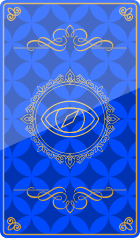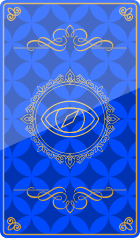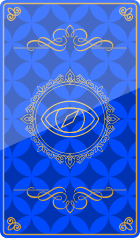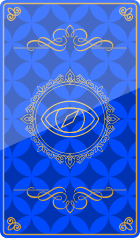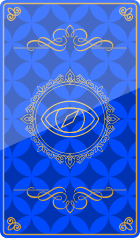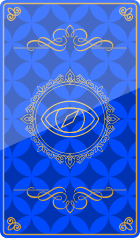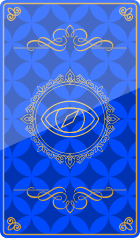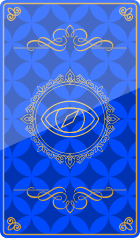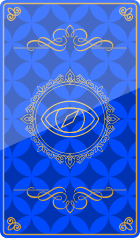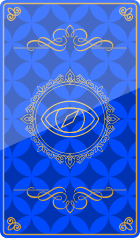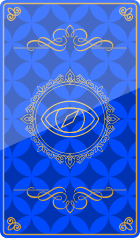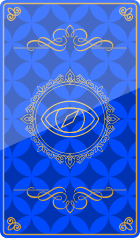 Please wait...
All readings from this category: