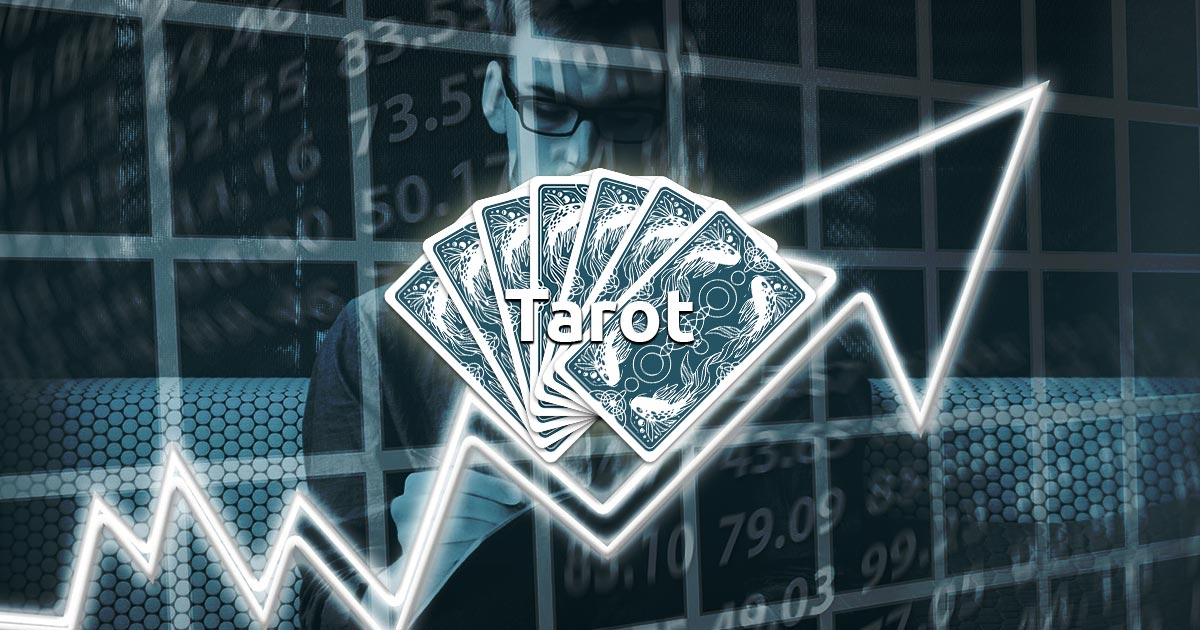 Skip reading the description and pick...
You need an advice for your work life? You've come to the right place! Whether it's a new business idea or a currently developing situation in your job, we will help you stay clear of trouble and improve upon your current status.
Our Business and Career Tarot reading will reveal its wisdom so you can get the guidance you're seeking and maybe embrace new opportunities. Using the wisdom and intuition of your inner mentor, aim your attention of mind at your professional life and pick three cards to get your free reading.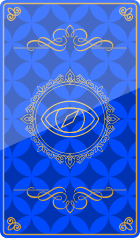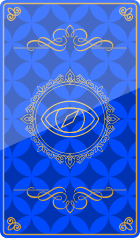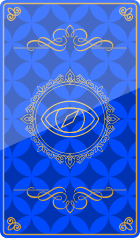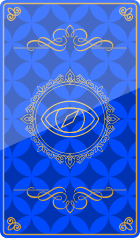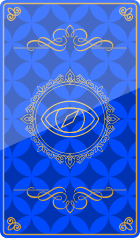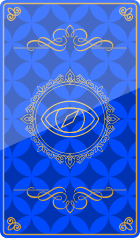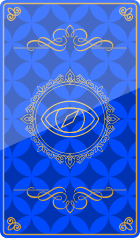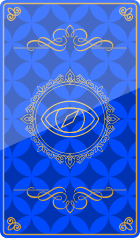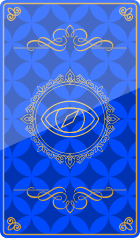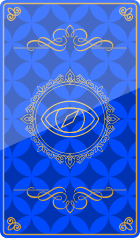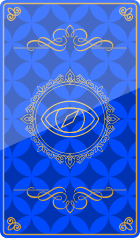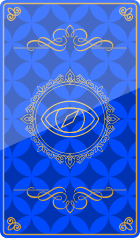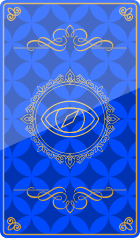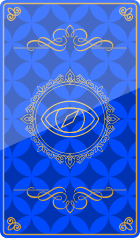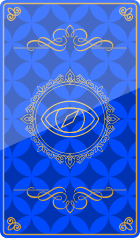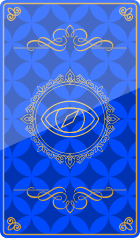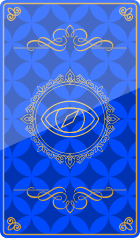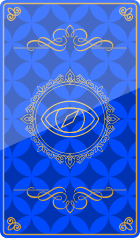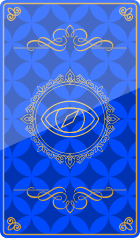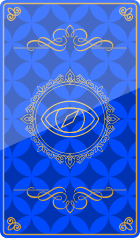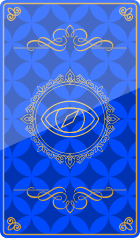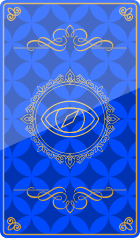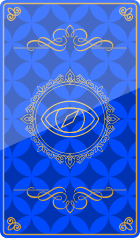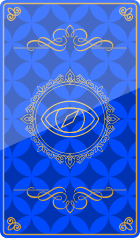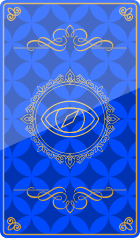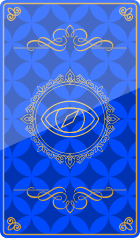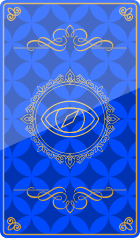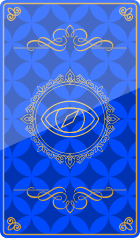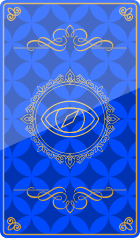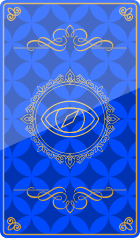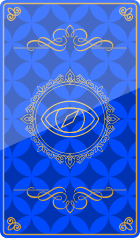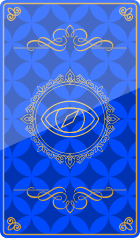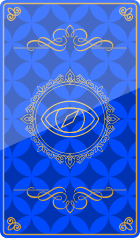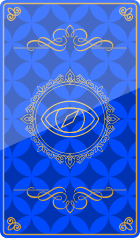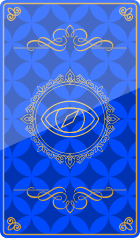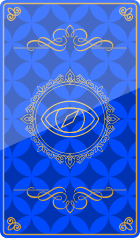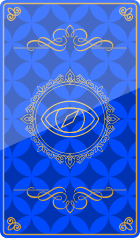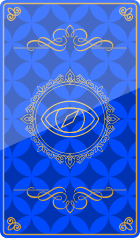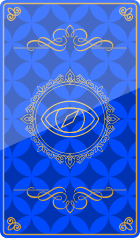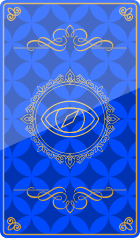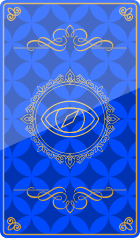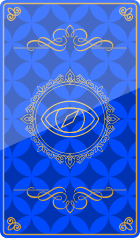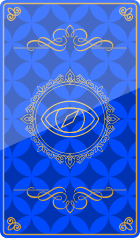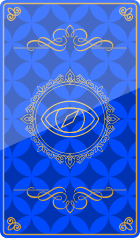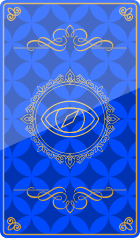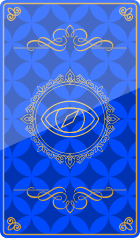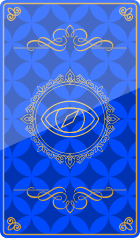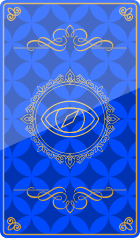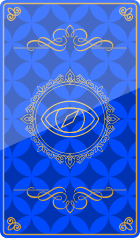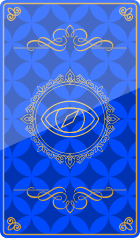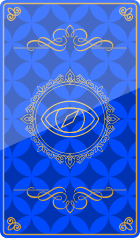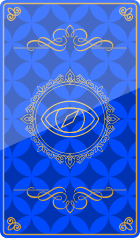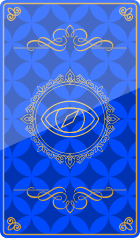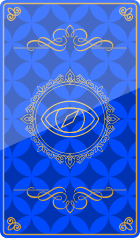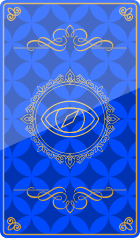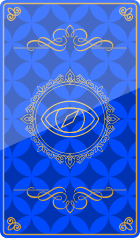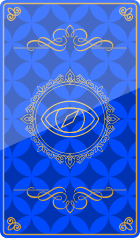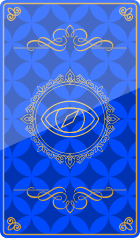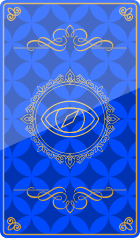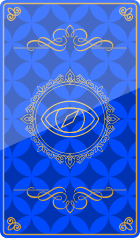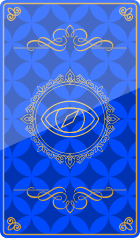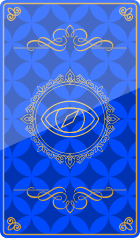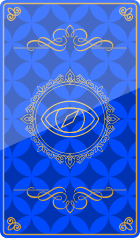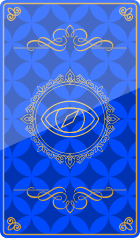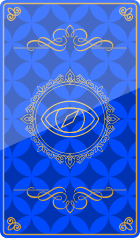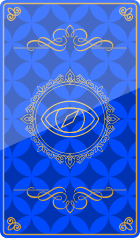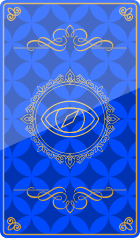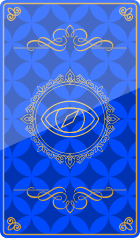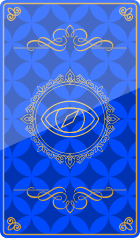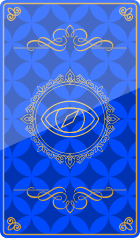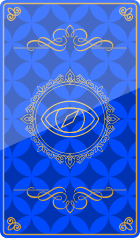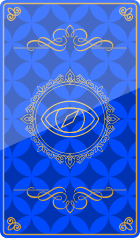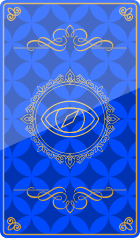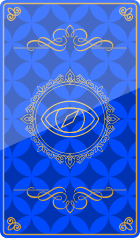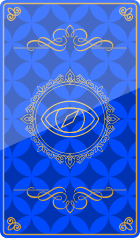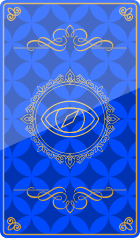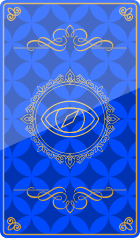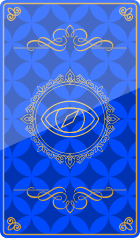 Please wait...
All readings from this category: