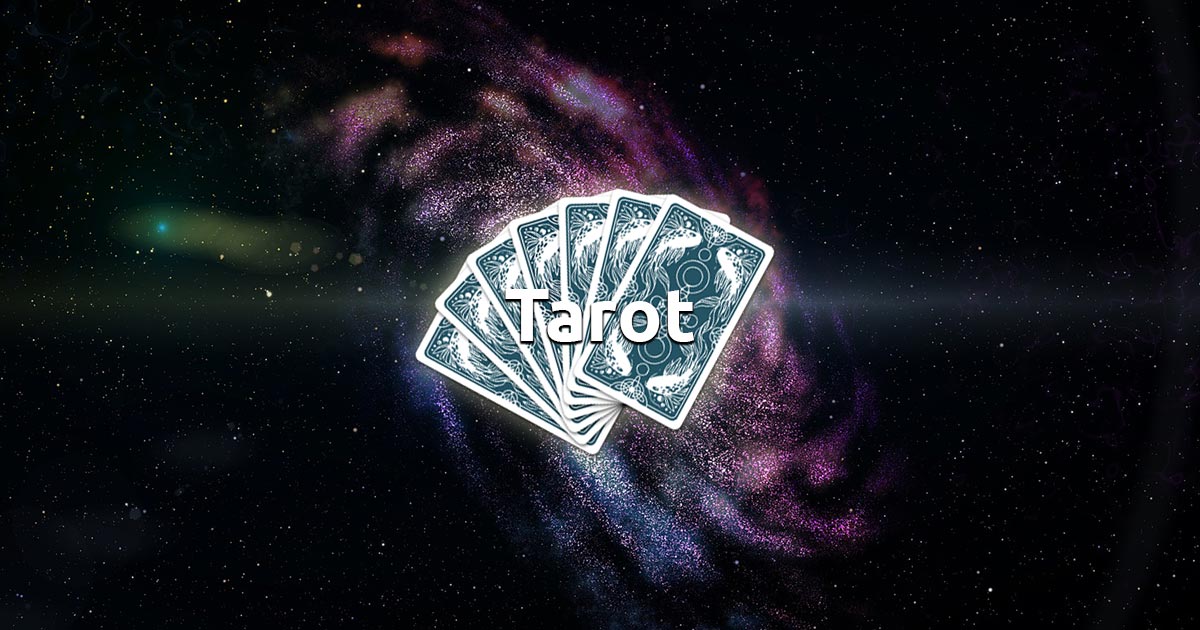 Skip reading the description and pick...
Nearly every person is interested in what fate has in the workings for them. Do you want to know your destiny? If you say "no", then you're lying to yourself, because on a subconscious level a human is always trying to predict the future in order to avoid eventual problems, headaches, troubles and complications.
Now you have the chance to receive insight into your present situation and from there build up to what important matters hold the immediate, near and distant future. Concentrate on your deepest feelings and choose three cards in order to peek around the corner with our free destiny and fate tarot reading!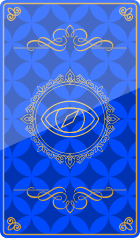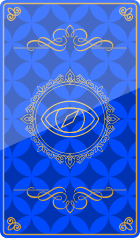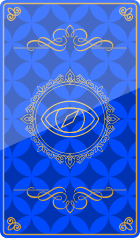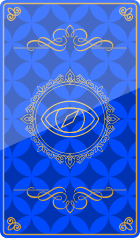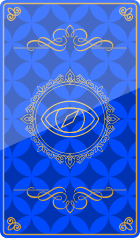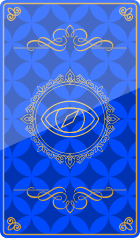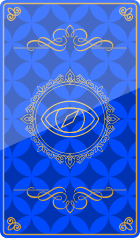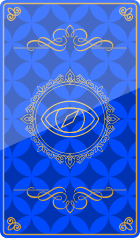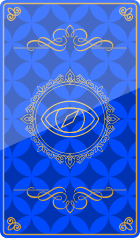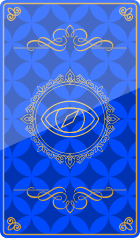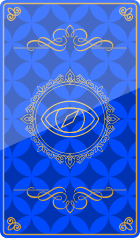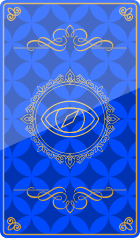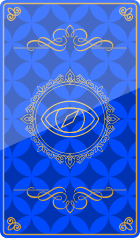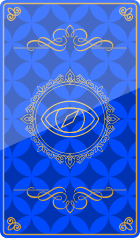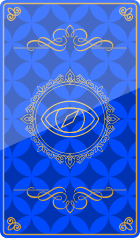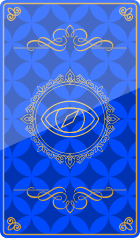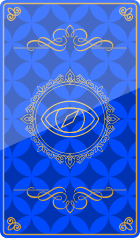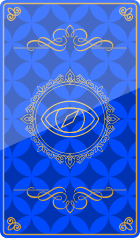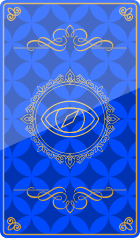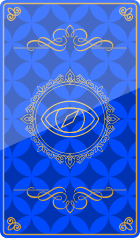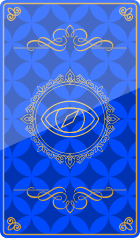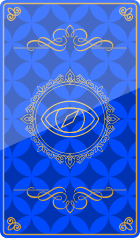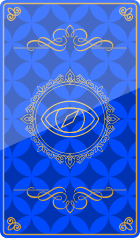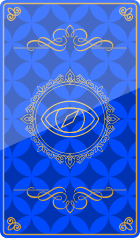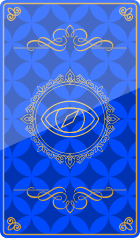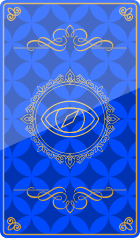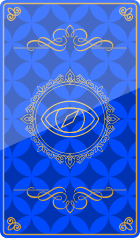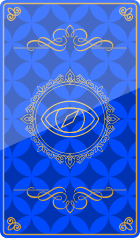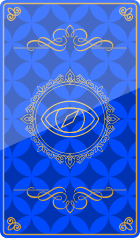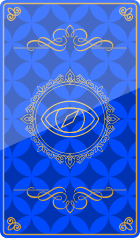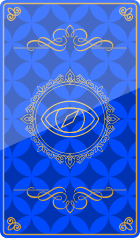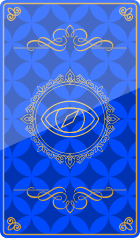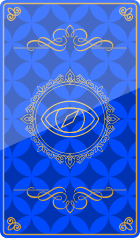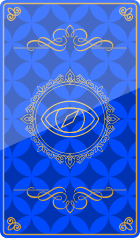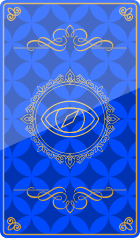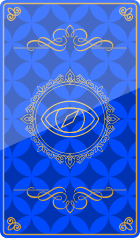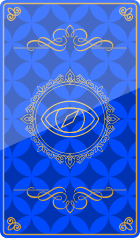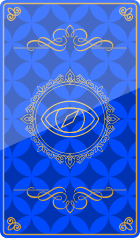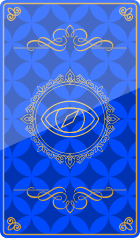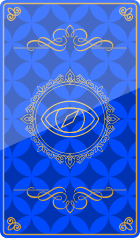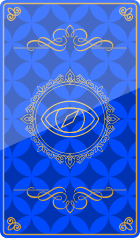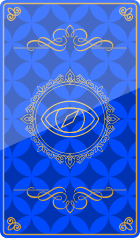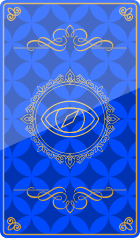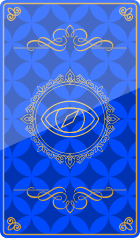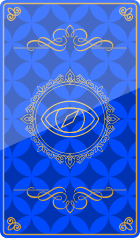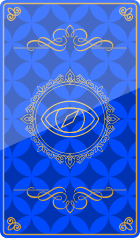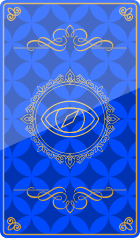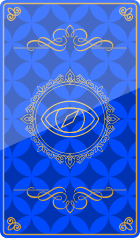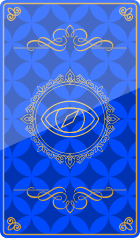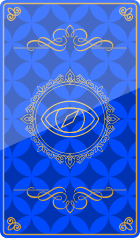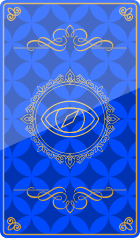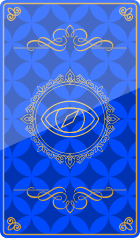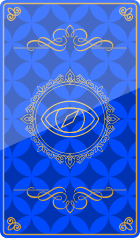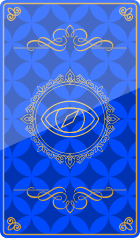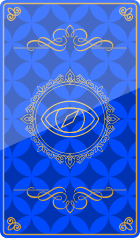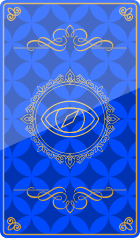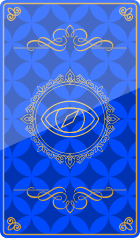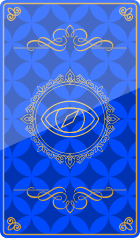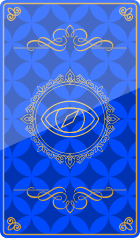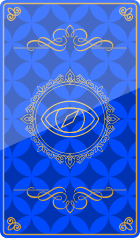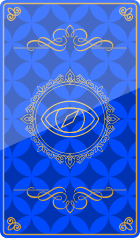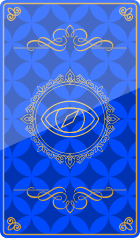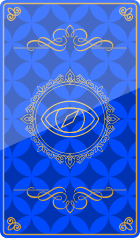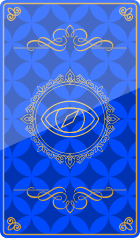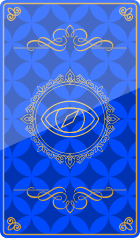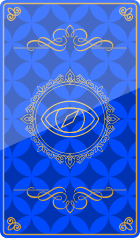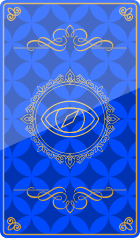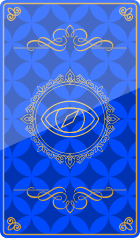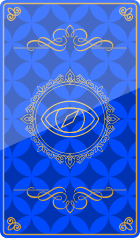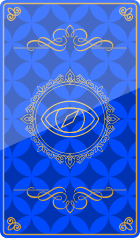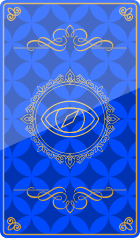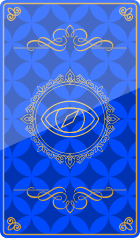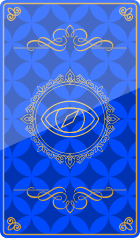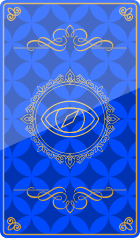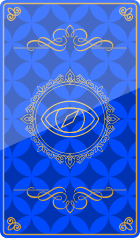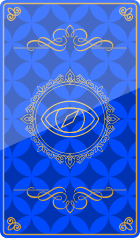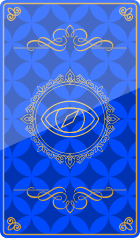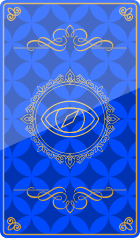 Please wait...
All readings from this category: