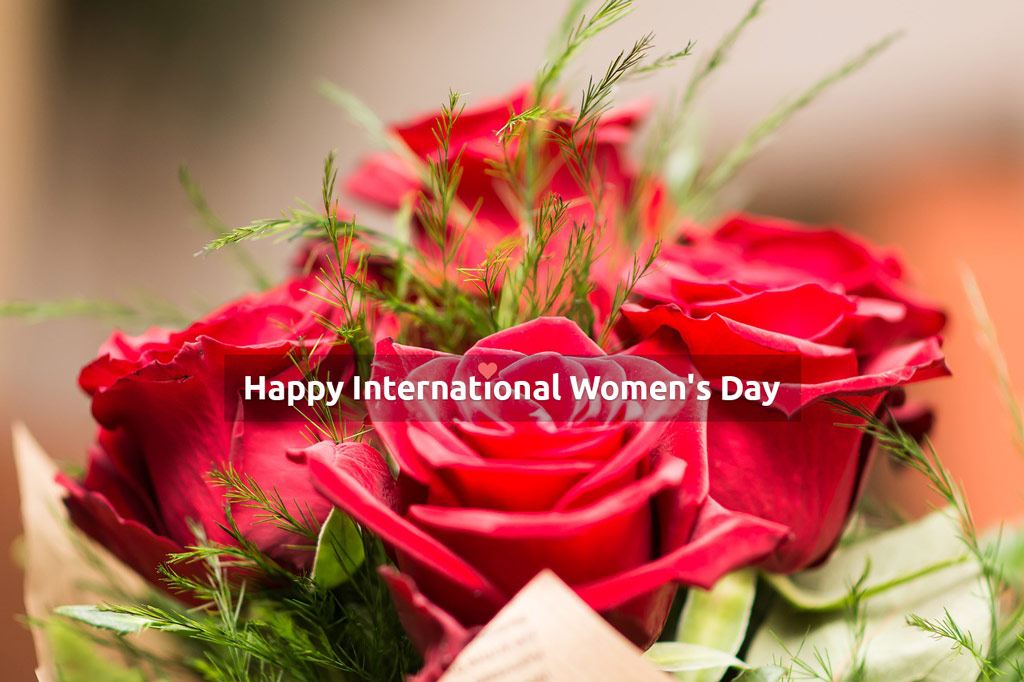 Happy International Women's Day, Ladies! You give the World love and hope!
As promised, here are some of the sweetest words about women to ever come out of a man's mouth:
1. The true value of money comes from spending it on something you love and care about.
If women didn't exist, all the money in the world would have no meaning.
— Aristotle Onassis
2. You're all beautiful.
A witty woman is a treasure; a witty beauty is a power.
— George Meredith
3. What would men do without women?!
After all these years, I see that I was mistaken about Eve in the beginning; it is better to live outside the Garden with her than inside it without her.
— Mark Twain, Diaries of Adam & Eve
4. Yes, but we all know who the players really are, don't we?
The true man wants two things: danger and play. For that reason he wants woman, as the most dangerous plaything.
— Friedrich Nietzsche
5. Here are two from Oscar Wilde – a true man of wisdom.
I like men who have a future and women who have a past.

A man's face is his autobiography. A woman's face is her work of fiction.
— Oscar Wilde
6. Actually, no one knows.
The great question that has never been answered, and which I have not yet been able to answer, despite my thirty years of research into the feminine soul, is 'What does a woman want?'
— Sigmund Freud
7. Another perspective on Einstein's Theory of General Relativity
When a man sits with a pretty girl for an hour, it seems like a minute. But let him sit on a hot stove for a minute – and it's longer than any hour. That's relativity.
— Albert Einstein
8. The important thing to note is that love is in the air after all
Men learn to love the woman they are attracted to. Women learn to become attracted to the man they fall in love with.
— Woody Allen
9. Women are lovely creatures indeed
A beautiful woman pleases the eye, a good woman pleases the heart; the first is a jewel, 樂威壯
the second is a treasure.
— Napoleon Bonaparte
10. Maybe that's why men find it hard to understand women
Women speak two languages – one of which is verbal.
— William Shakespeare
Categories: Life